[twocol_one]
FEATURED MUSIC
[/twocol_one] [twocol_one_last]
FEATURED MERCH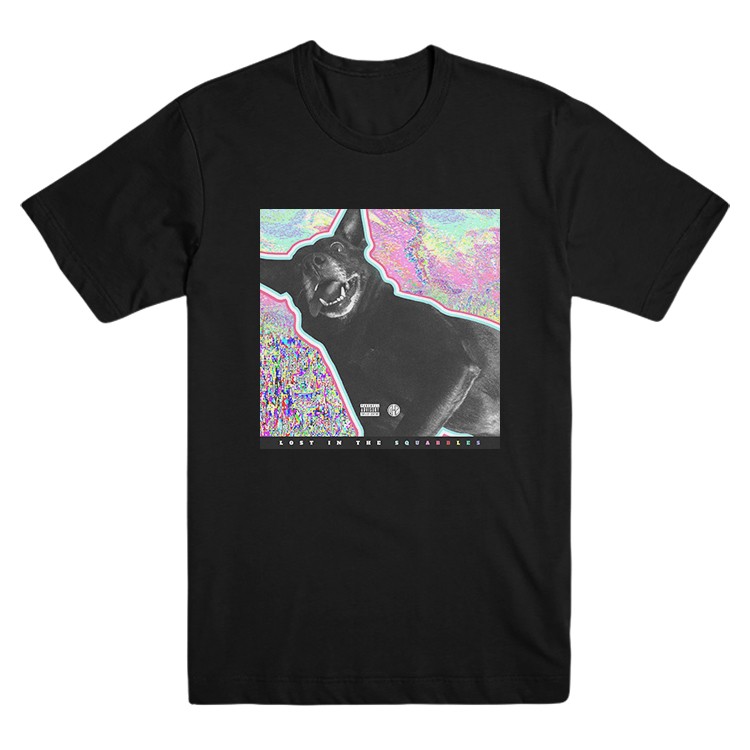 [/twocol_one_last]
[twocol_one]
ACID X KID-E BANKS – LOST IN THE SQUABBLES
AciD teams up with Kid-E Banks for a brand new album titled Lost In The Squabbles! Each track on this gnarly, 13-track project was recorded in only one take. Stream/download for free by clicking above or the link below.
LISTEN VIA BANDCAMP
[/twocol_one] [twocol_one_last]
SQUABBLES TEE
The new Squabbles tee, inspired by AciD and Kid-E Bank's new album, is now available for purchase! This soft, 100% cotton tee will be sold in limited supply. Each order includes FREE shipping. Please allow up to 10 days for shipping and delivery.
SHOP MERCH STORE
[/twocol_one_last] [hr]
LATEST MUSIC FROM ACID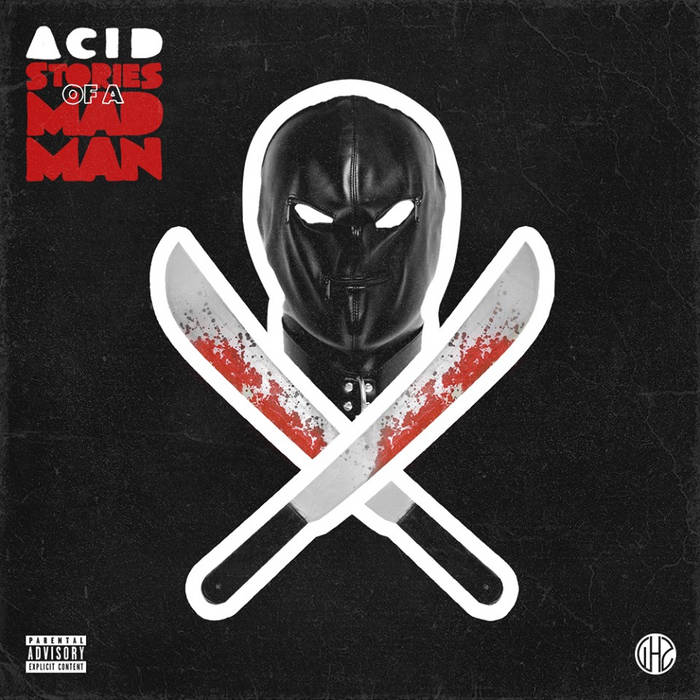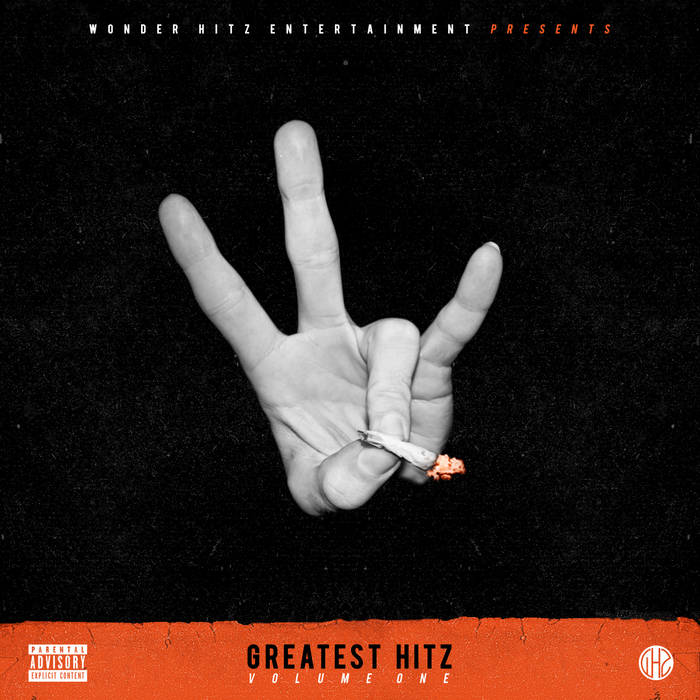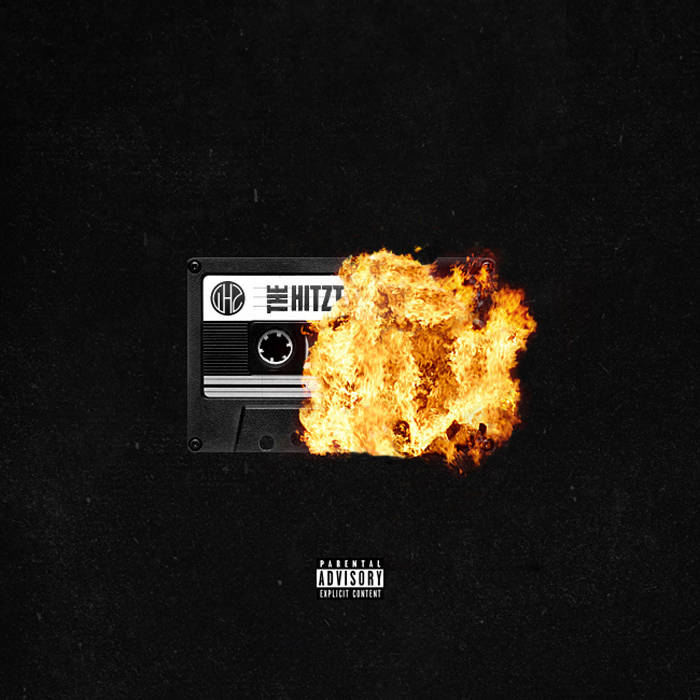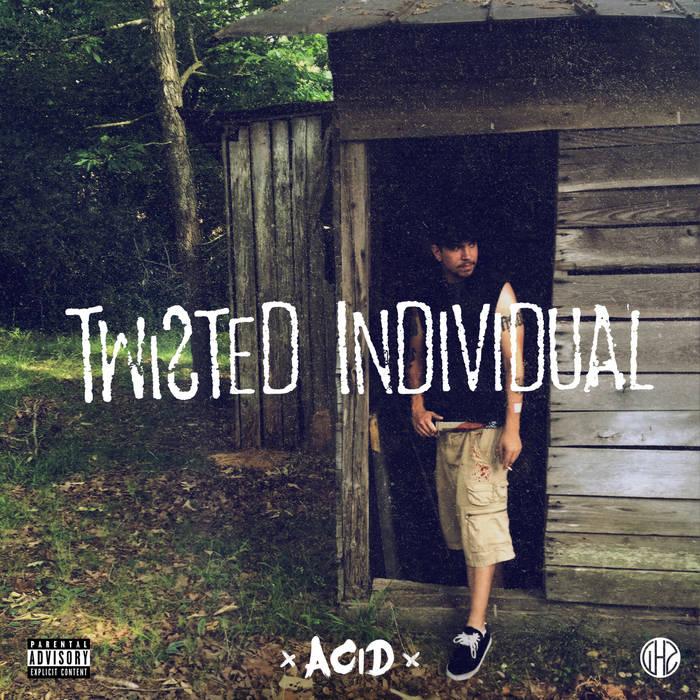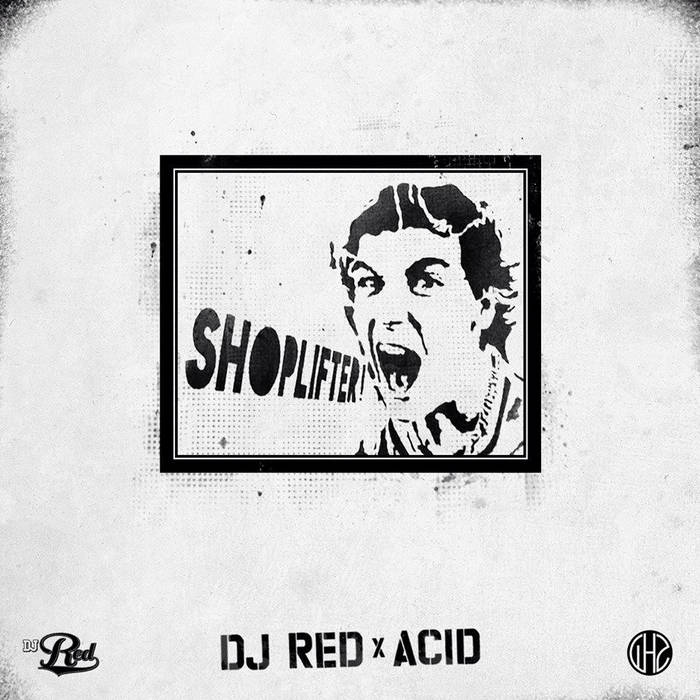 [divider]
Follow Us: @WonderHitZ
[divider_flat] [divider]