[twocol_one]
FEATURED MUSIC
[/twocol_one] [twocol_one_last]
FEATURED MERCH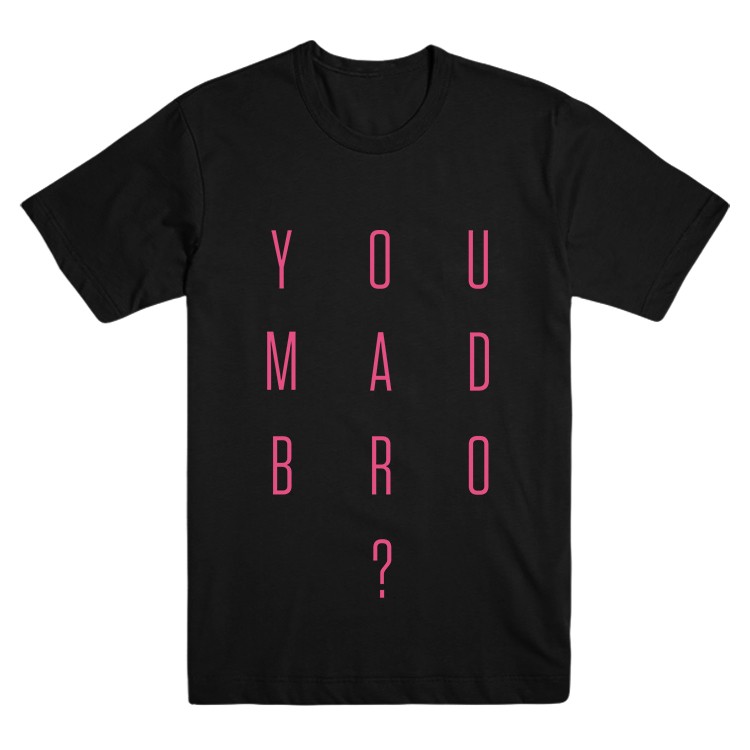 [/twocol_one_last]
[twocol_one]
ACID – YOU MAD BRO?
AciD teams up with Kid-E Banks for a brand new single titled You Mad Bro? This is the first track from their upcoming album Fly Paper for the Emotionally Disturbed. Check it out for free by clicking above or the link below.
LISTEN VIA BANDCAMP
[/twocol_one] [twocol_one_last]
YOU MAD BRO? TEE
The new YOU MAD BRO? tee, inspired by AciD and Kid-E Bank's new singe, is now available for purchase! This soft, 100% cotton tee will be sold in limited supply. Each order includes FREE shipping. Please allow up to 10 days for shipping.
SHOP MERCH STORE
[/twocol_one_last] [hr]
LATEST MUSIC FROM ACID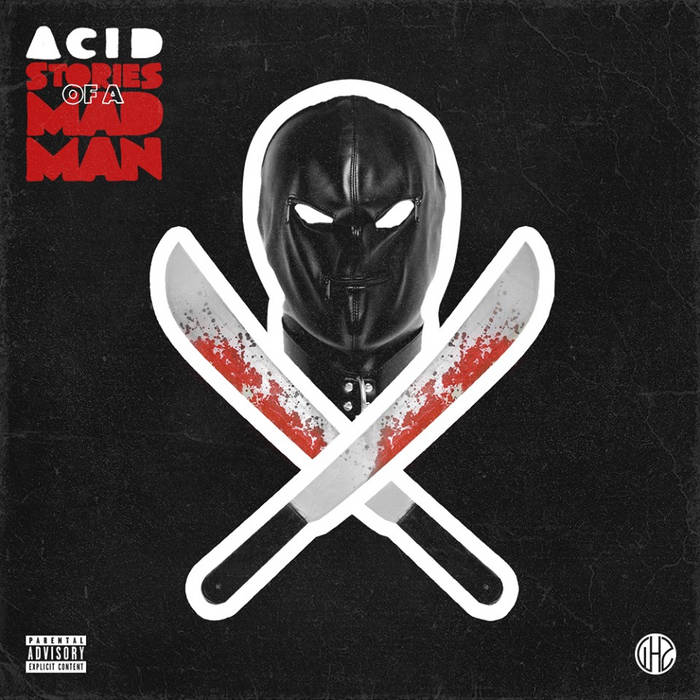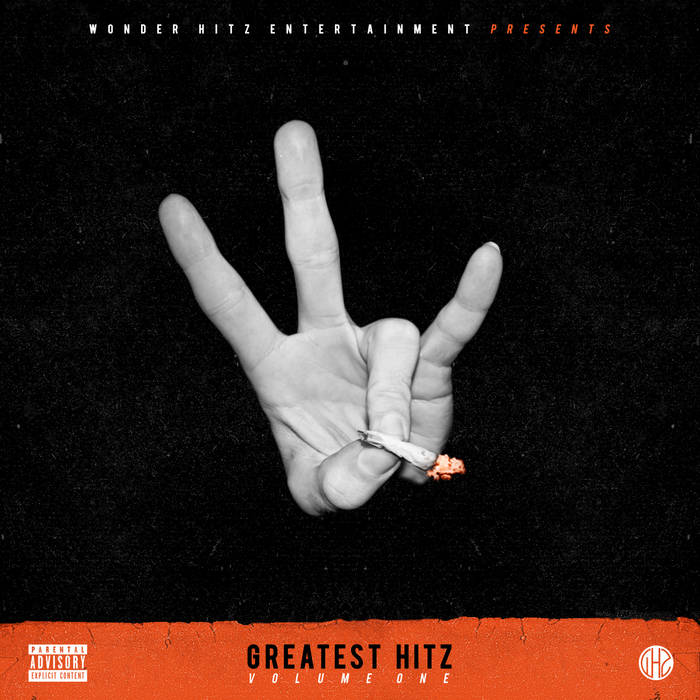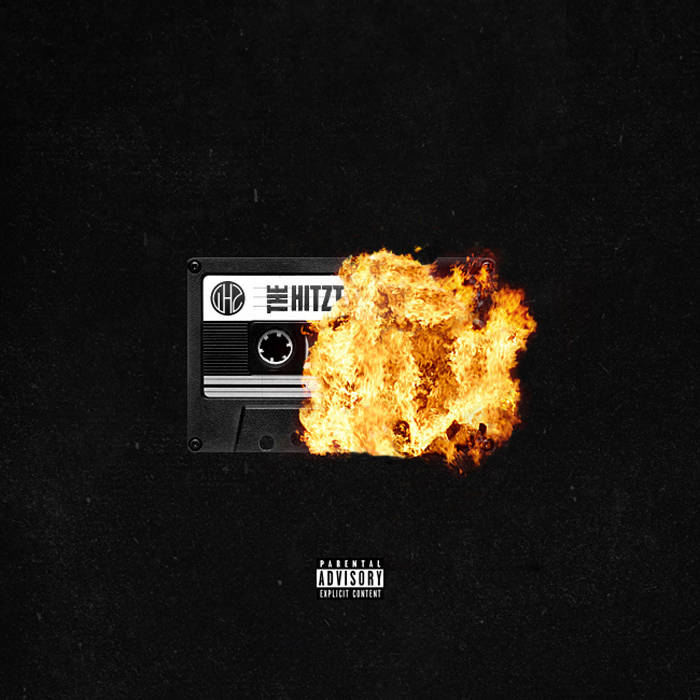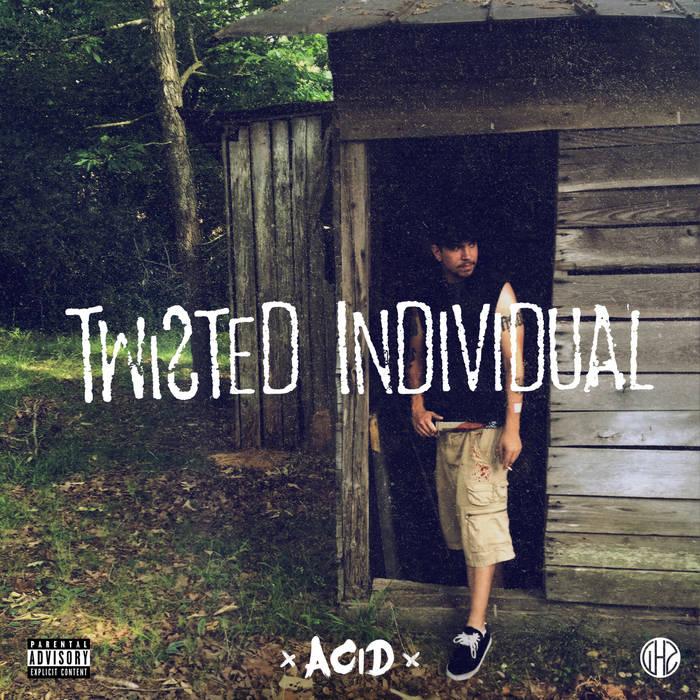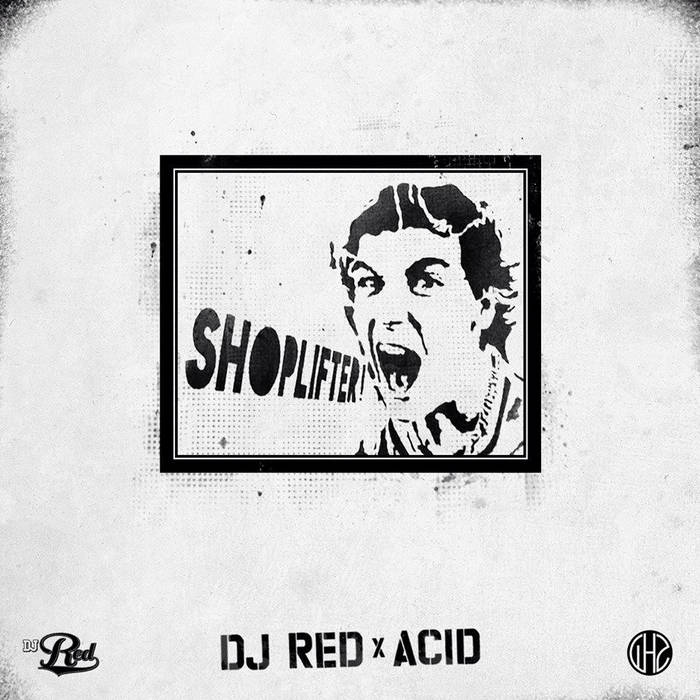 [divider]
Follow Us: @WonderHitZ
[divider_flat] [divider]