[twocol_one]
FEATURED MUSIC
[/twocol_one] [twocol_one_last]
FEATURED MERCH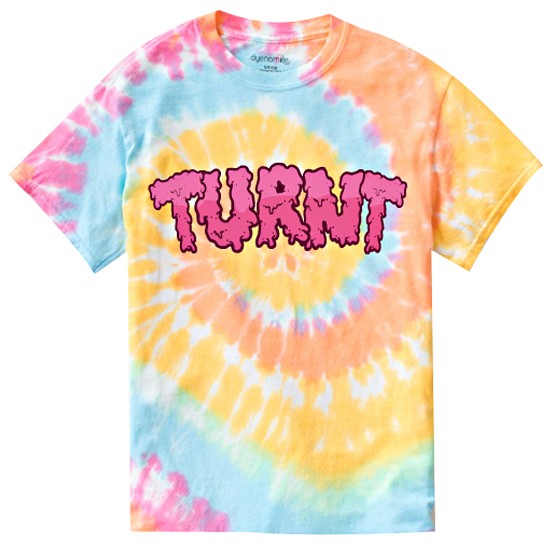 [/twocol_one_last]
[twocol_one]
JAYEM X D RICKS – JAY AND DRE
Jayem teams up with frequent collaborator D Ricks for a brand new project titled Jay And Dre. The short-and-sweet 5 track EP is a one of a kind release that brings a brand new type of sound into the mix. Stream/download for free by clicking above or the link below.
STREAM ON BANDCAMP
[/twocol_one] [twocol_one_last]
TURNT TIE DYE TEE
This unisex, tie dye TURNT tee is now available in limited supply. This latest tee from Jayem and D Ricks is made from 100% cotton in sizes S-2XL. Each order includes FREE shipping. Please allow up to 10 days for shipping and delivery.
SHOP THE MERCH STORE
[/twocol_one_last] [hr]
LATEST MUSIC FROM JAYEM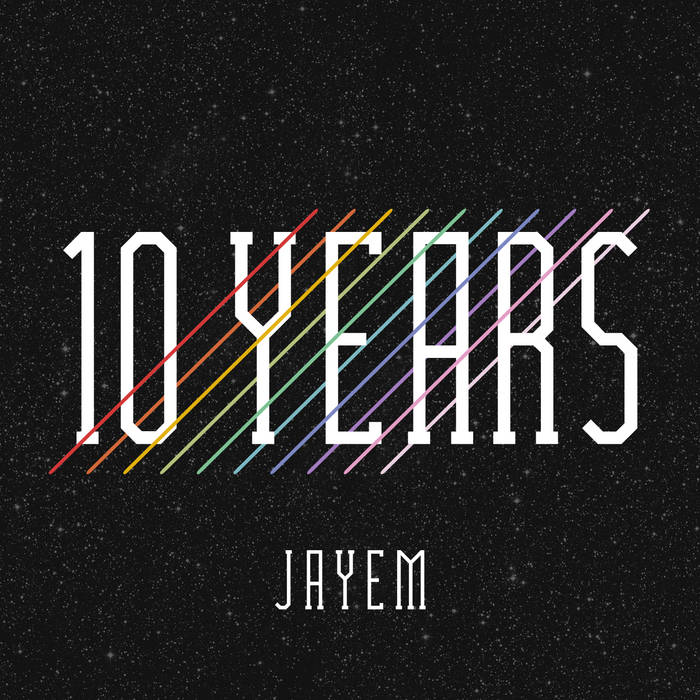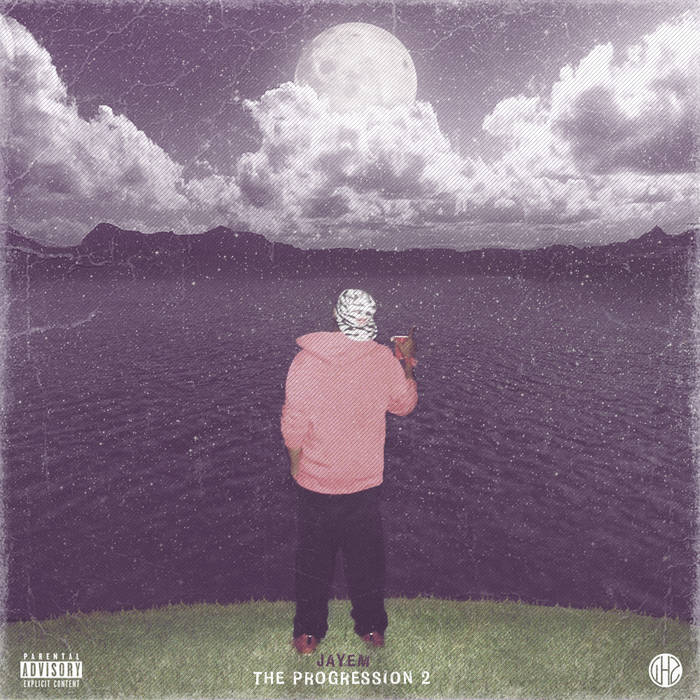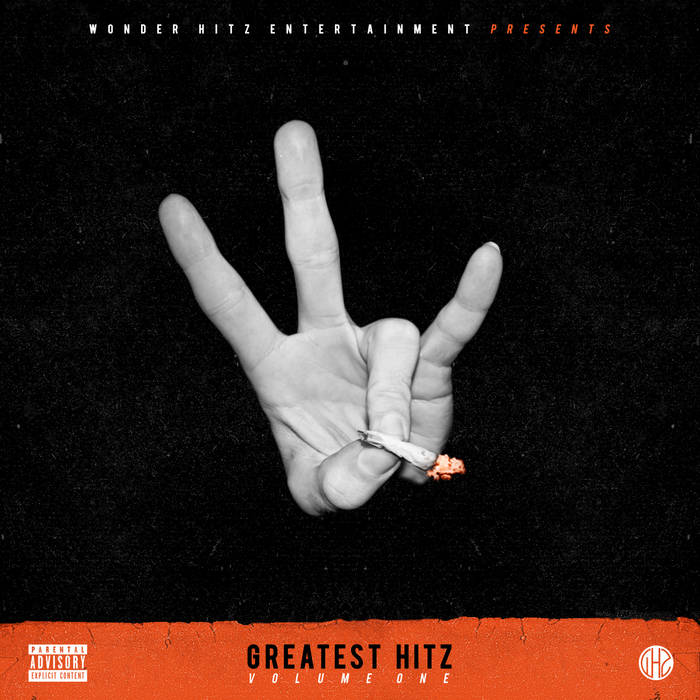 [divider]
Follow Us: @JAYEM_WONDERHITZ | @WonderHitZ
[divider_flat] [divider]