[twocol_one]
FEATURED MUSIC
[/twocol_one] [twocol_one_last]
FEATURED MERCH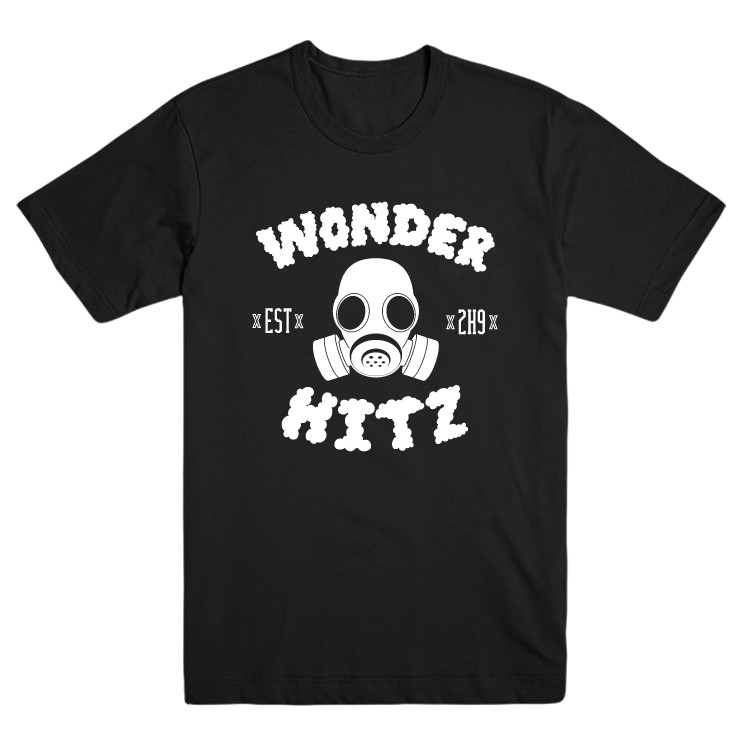 [/twocol_one_last]
[twocol_one]
LEO XAN – NO FAKE NEWS
Leo Xan is back with a brand new self-produced track titled No Fake News. This is the first release from his upcoming EP I'm From The Future, Ask Me Anything. Stream & download it for free!
LISTEN VIA BANDCAMP
[/twocol_one] [twocol_one_last]
GAS MASK TEE
The classic GAS MASK tee is now available for purchase! This soft, 100% cotton tee will be sold in limited supply. Each order includes FREE shipping. Please allow up to 10 days for shipping.
SHOP MERCH STORE
[/twocol_one_last] [hr]
LATEST MUSIC FROM LEO XAN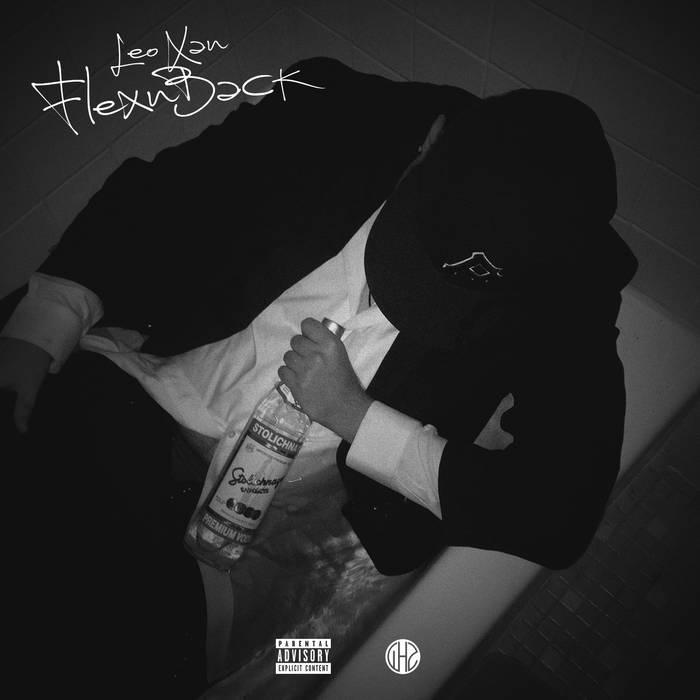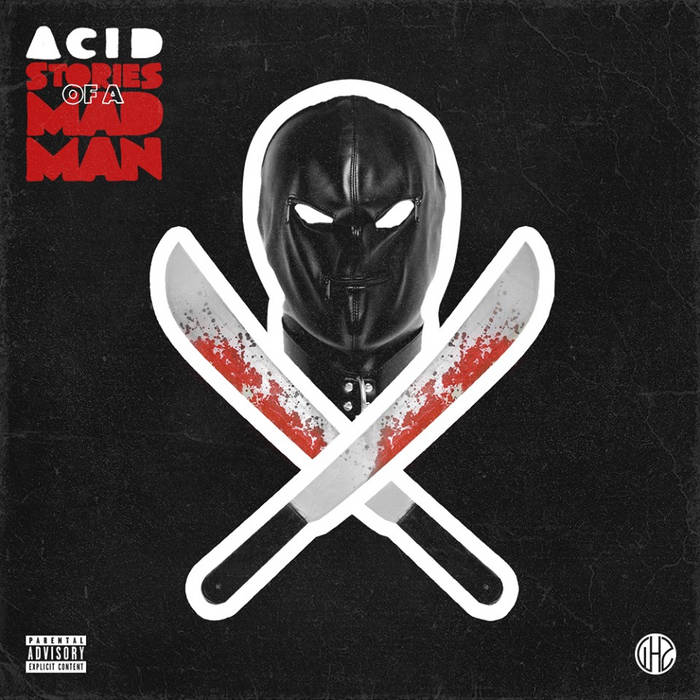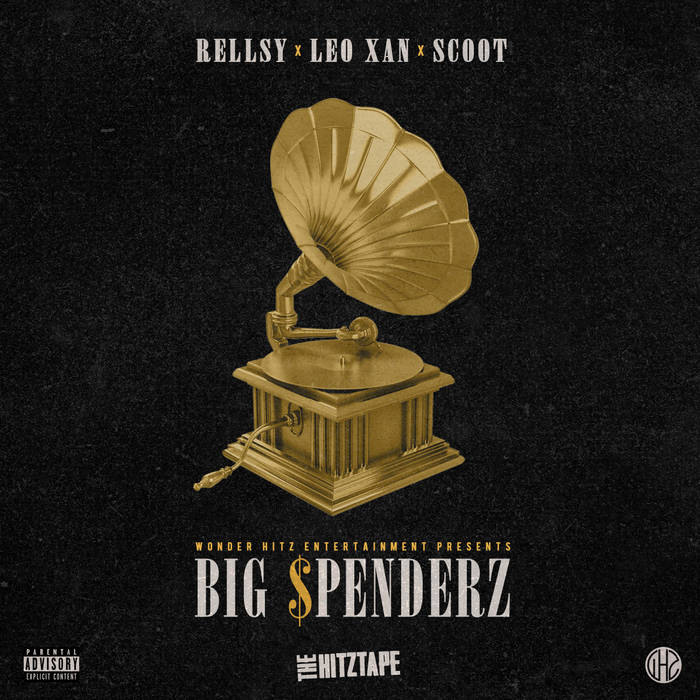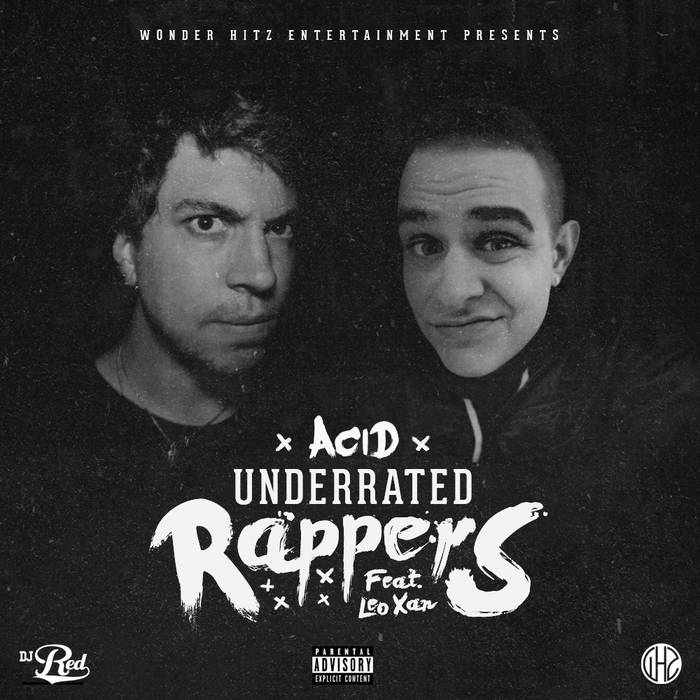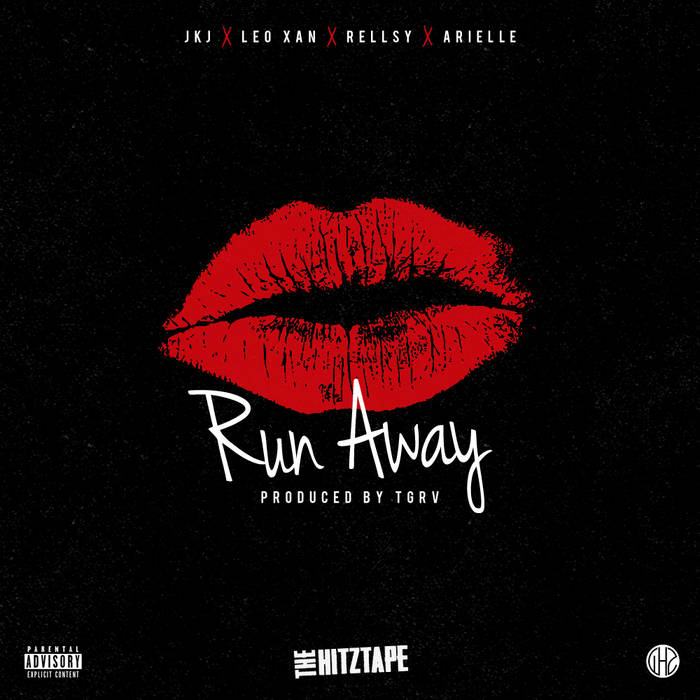 [divider]
Follow Us: @WonderHitZ
[divider_flat] [divider]