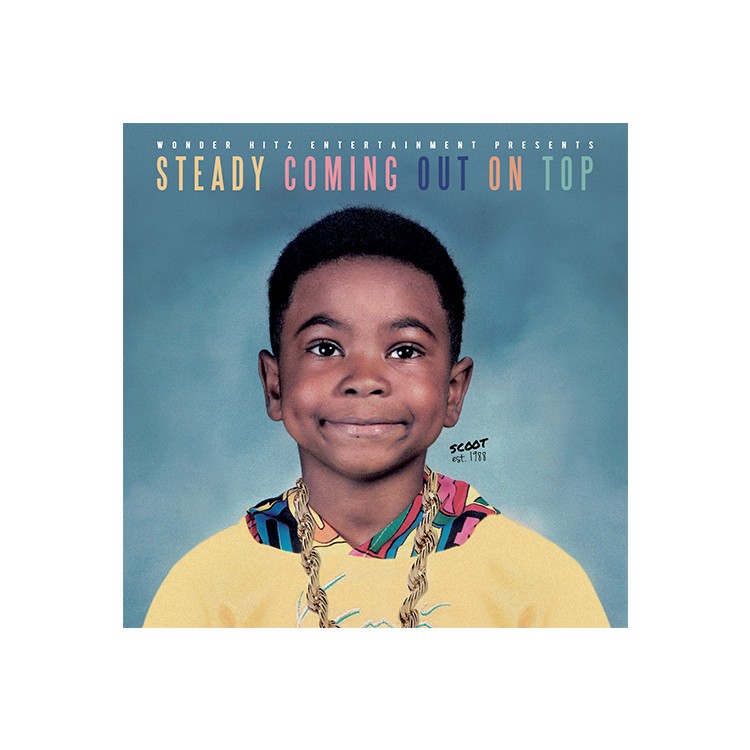 S.C.O.O.T.
Scoot's follow up to his 2014 release Trapped In The 90s is almost here! Steady Coming Out On Top drops December 23rd, 2016. Pre-order your very own digital copy today and hear the album a week early!
Order Includes:
• 1x Digital Copy of "Steady Coming Out On Top"
*This product is only available for PRE-ORDER. Expected delivery date is December 16th, 2016. Your product will be sent to the email you provide at checkout.