[twocol_one]
FEATURED MUSIC
[/twocol_one] [twocol_one_last]
FEATURED MERCH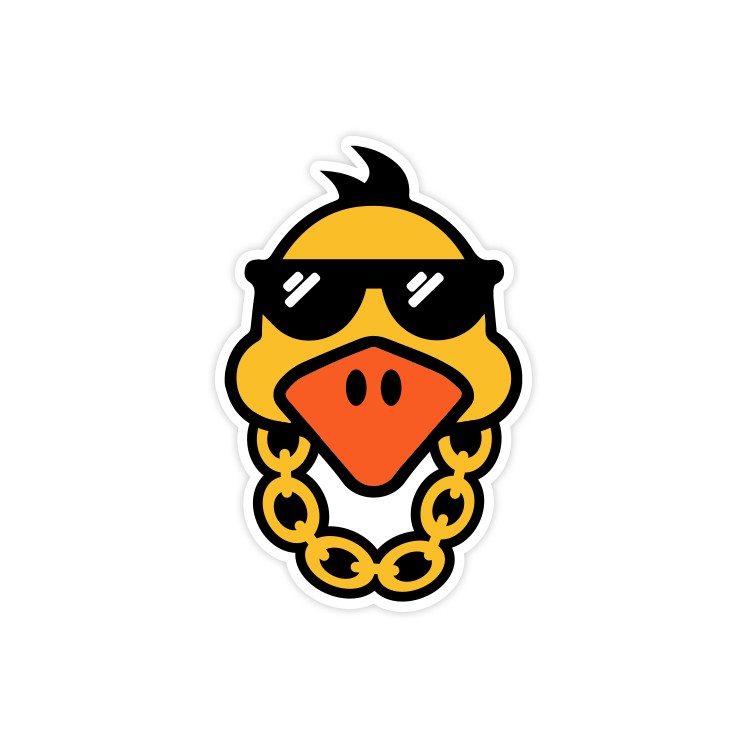 [/twocol_one_last]
[twocol_one]
RELLSY – THEME MUSIC
For the 7th installment of #HeatWaveZ, Rellsy slides through with a brand new, self-produced record titled Theme Muzic! The gears are officially in motion for his upcoming album, with the latest track being Rell's first release of the year. Stream and download for free by clicking above or visiting the link below!
LISTEN VIA BANDCAMP
[/twocol_one] [twocol_one_last]
TRAP DUCK STICKER
Show Howie some love with this thick, vinyl TRAP DUCK sticker! Each 2″ x 3″ die cut sticker is made with UV laminate that protects it from any scratching, rain and sunlight. It's fresh, durable and now available for only $2! Each order comes with FREE* shipping. Please allow up to 10 days for delivery.
SHOP MERCH STORE
[/twocol_one_last] [hr]
LATEST MUSIC FROM RELLSY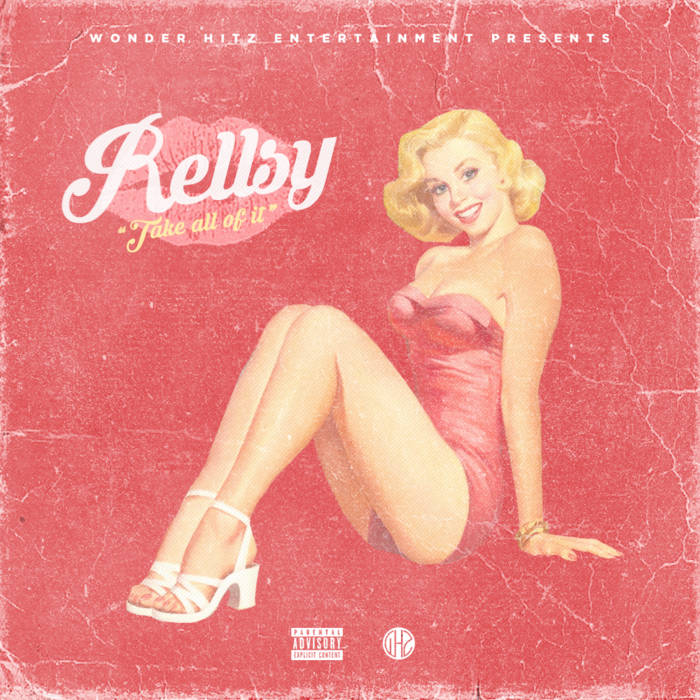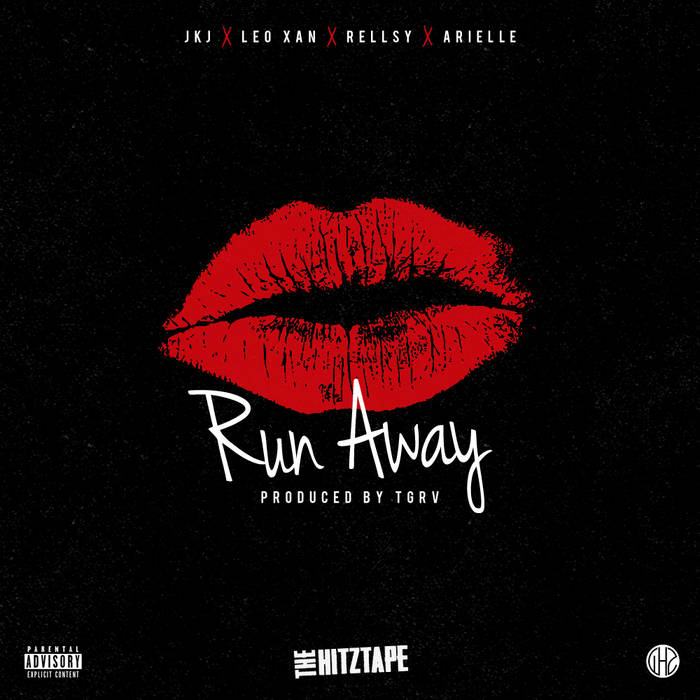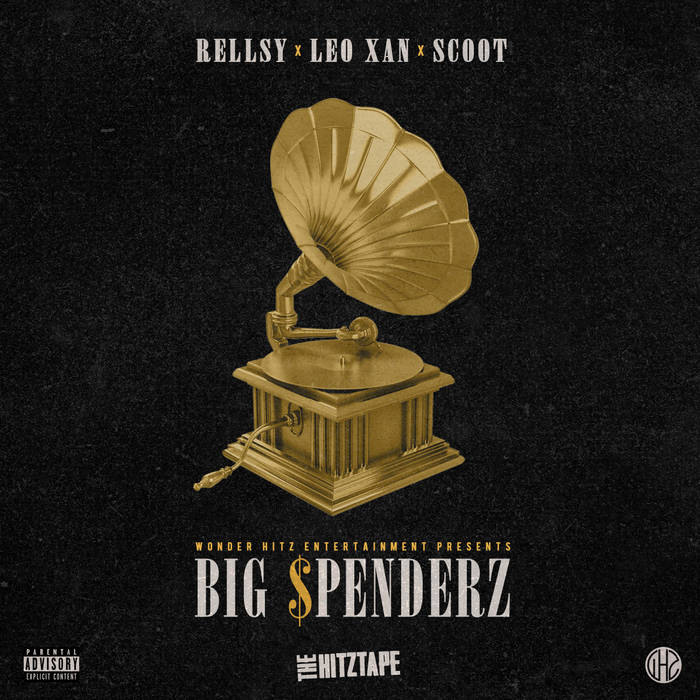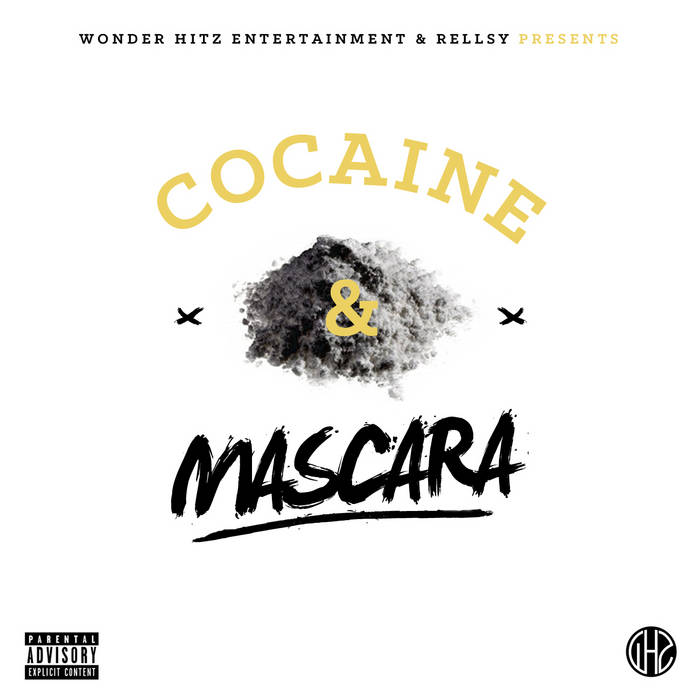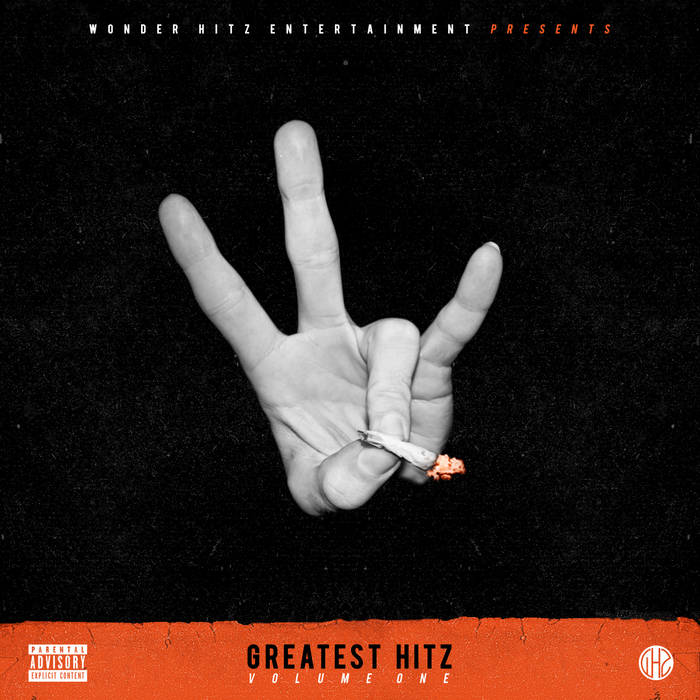 [divider]
Follow Us: @rellsy_GoogleMe | @WonderHitZ
[divider_flat] [divider]