[twocol_one]
FEATURED MUSIC
[divider_flat] [divider_flat]
[/twocol_one] [twocol_one_last]
FEATURED MERCH
[/twocol_one_last]
[twocol_one]
SOLO BANE – DARK
We are very excited to announce a brand new addition to the Wonder HitZ family! Solo Bane is a young, up-and-coming artist based out of the Pittsburgh area. To set it off, Solo delivers some fresh visuals for a single off of his debut album, Impulses, dropping November 11th.
STREAM/DOWNLOAD VIA BANDCAMP
[/twocol_one] [twocol_one_last]
DARK $IDE CREWNECK
The DARK $IDE crewneck is now available for purchase! This black, limited edition crewneck is made from a cotton-poly blend and is available in sizes S-2XL. Each order includes FREE shipping. Please allow up to 10 days for shipping and delivery.
SHOP MERCH STORE
[/twocol_one_last] [hr]
LATEST MUSIC FROM SOLO BANE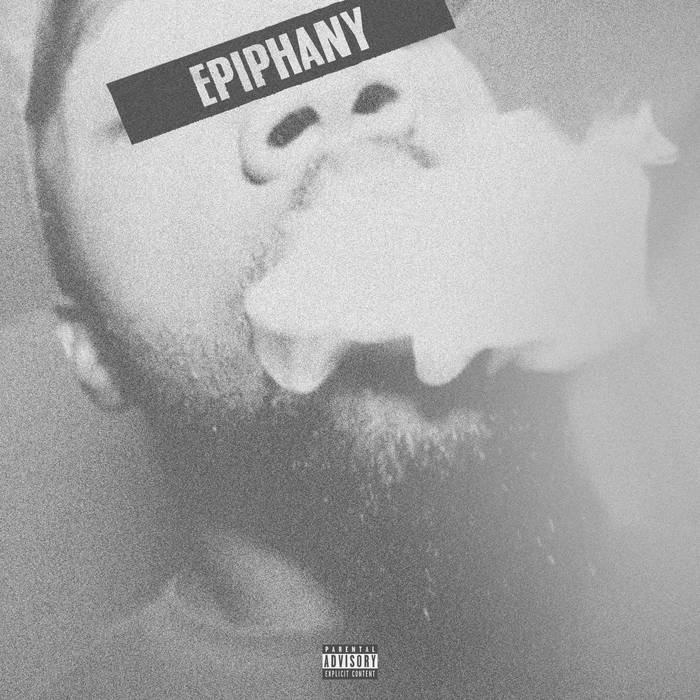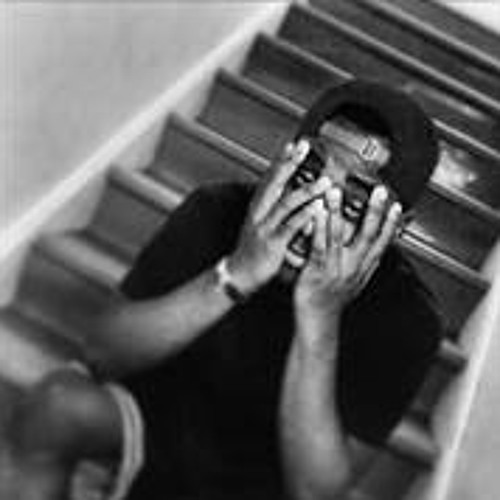 [divider]
Follow Us: @ImSO_Untamed | @WonderHitZ
[divider_flat] [divider]